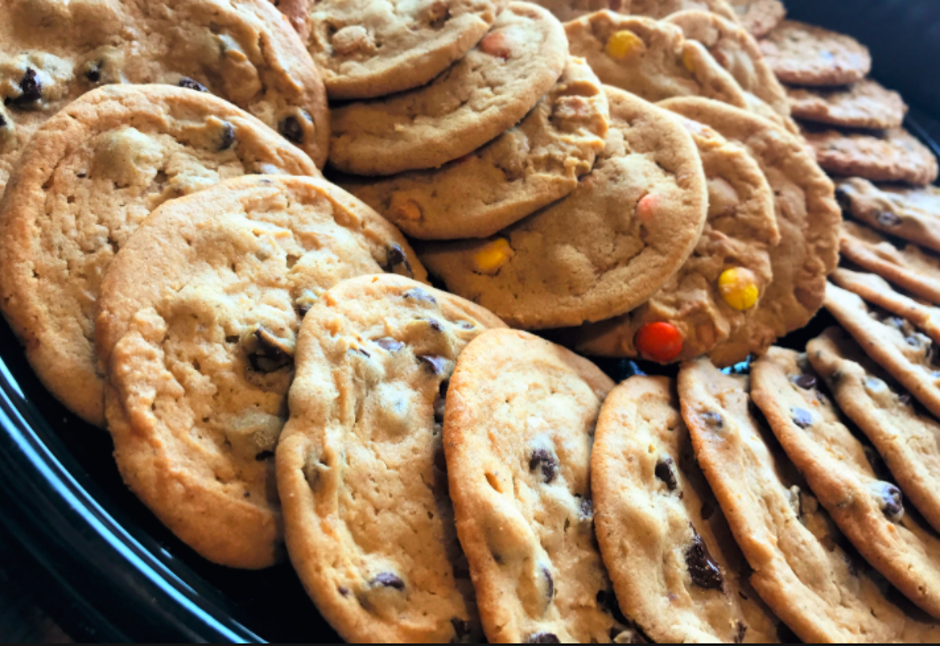 If you appreciate BIG Media's unconventional approach to journalism – yes, that strange recipe of facts, accurate data, and logic, with sprinkles of humour – you are welcome to contribute to our success by becoming a member of Dough Nation.
To be part of this illustrious club, you simply send us some dough. And this is no handout; no whey! 
You can make a contribution of any measure, but if your Dough-Nation/contribution is $200 USD or more, we will send a shipment of cookies directly to you. Not those sneaky ones that provide us with your personal data through a web browser; cookies should be the yeast of your concerns.
Rather, we send you a bountiful batch of BIG-branded baking that will leave no doubt that Dough Nation is appreciated. Sending us your dough signals that you are rising to the occasion and ensuring that our editorial efforts do not come off half-baked. 
We thought about sending you a bouquet of flours, but the post office frowns on shipping envelopes of powder.
For more information on how dough-nation will be put to use, contact BIG Media founder/president Rob Drizzle (aka Driscoll) at rob@big-media.ca.
Disclaimer: Although this is a sweet investment opportunity that falls within convectional standards, there is significant whisk and you are likely to oven-tually be left with nothing but an empty plate. We advise you to share with your financial adviser as there is knead to have your eggs in more than one basket.