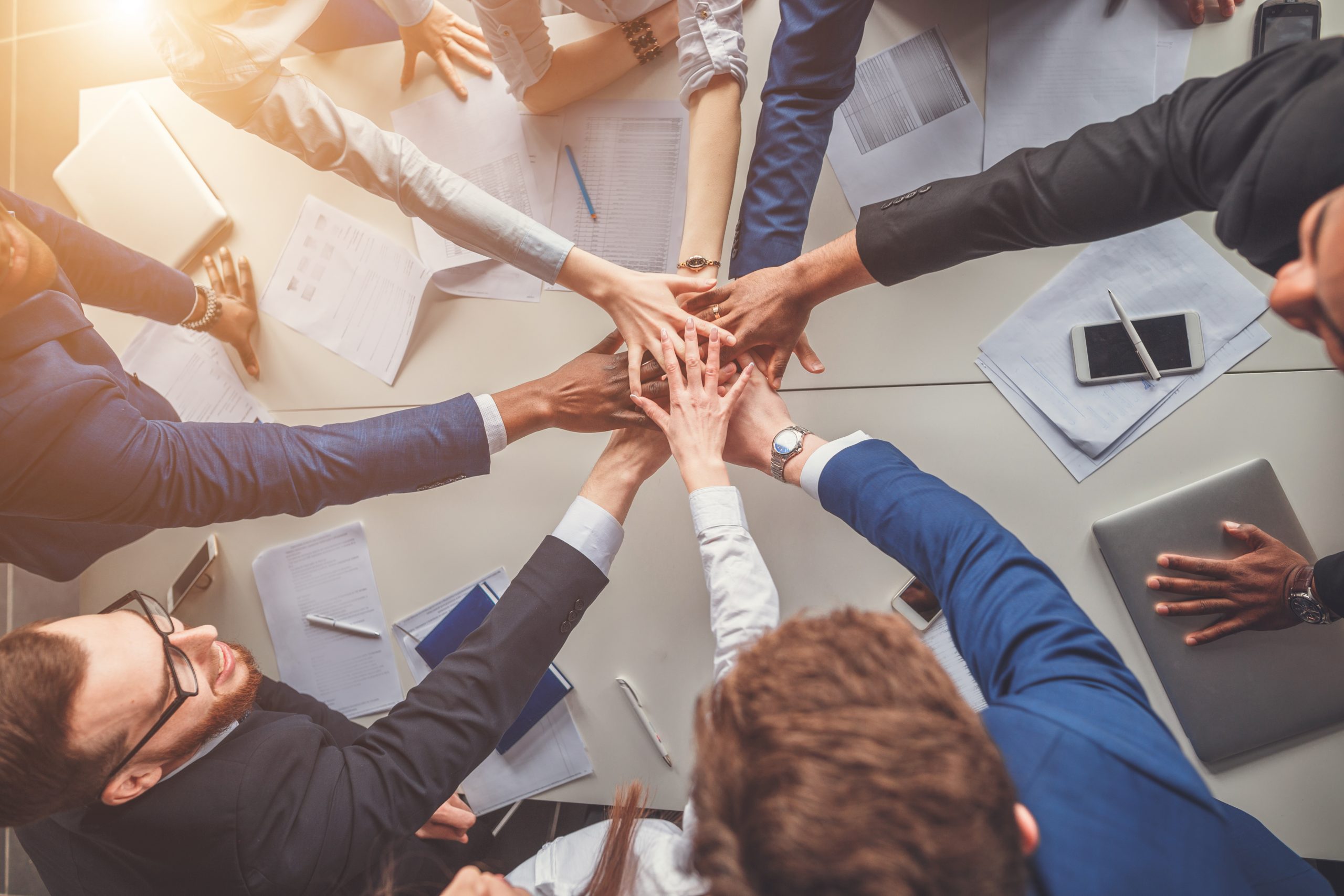 With its launch on February 8, 2021, BIG Media introduced an alternative style of journalism.
Our focus is on facts, accurate data, and logical interpretation. Our only agenda is the truth.
The BIG team consists of very bright minds that have great respect for our planet and fellow humans. We are accomplished professionals who have demonstrated proficiency in curating meaningful data in a scientifically sound manner.
BIG Media reports on the most pressing business matters using verifiable facts and data to inform and empower readers. Our intent is to provide compelling information while promoting critical thinking.
Things we do:
Take the deep dives to determine definitive data
Exhibit complete openness with the sources of our information
Employ the scientific method in our research
Consistently try to prove ourselves wrong before publishing any story
Admit our mistakes and correct them immediately
Encourage critical thinking and constructive debate among our readers/members
Help people better understand what is actually going on in the most important matters
Present the same information to everyone on the planet
Respect the privacy of our readers/members
Things we do NOT do:
Allow our opinions to shape the content of our articles
Spin data to suit a political, moral or business agenda
Quote "experts" to prove a point
Support a political or social movement
Shy away from tackling controversial issues
Engage in personal attacks, no matter how much they might be deserved
Collect personal data other than basic information for signup
Share personal data with anyone
Allow advertising on our site (yes, I just said that)
Get influenced by advertisers … we would like to say because of our impenetrable integrity, but rather than test that integrity, we will simply avoid working with advertisers 🙂
Our entire team is deeply committed to presenting facts and figures that put important issues in context while empowering our readers/members. We are setting the bar high, and we look to our readers to hold us accountable.